I've spent a lot of the summer in a crochet frenzy! My friend Paula in Devon is part of a group that prepares holiday boxes for children in eastern Europe. A local charity actually travels there and presents the boxes. They usually include a scarf and hat in the box.
SOOOOOO I decided making hats and scarfs would be a great way to practice my crochet again. I've gone a bit nuts, so this is going to take a few days to show. First up, the sets of hats and scarfs I've made.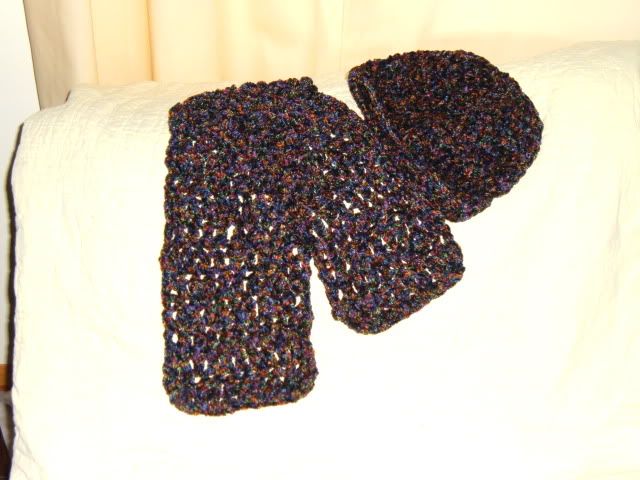 QUESTION of the Day: Are you donating your handwork to to charities? If so, which one and what are you doing? Share your work by putting a link in comments.